Drifting in FR Legends is super interesting. The feel of racing and drifting on a variety of unique tracks makes the overall gaming experience worth playing the game. That's why in that regard, I will be throwing away some golden tips about How To Drift In FR Legends.
The first thing you should know is that the best way to learn how to drift in FR Legends is by playing the game more and more. Then watching some tutorials or reading some tips about it also helps.
There are a few things you can look after in order to have extraordinary drifting skills in the FR Legends. These all are personal experienced-based tips that can help anyone out there to become a pro drifter from a beginner in the game.
The first and the best tip I can give is to d more and more practice. Go to modes of the game, select practice, select drift park route, and click start. 
Once the game is started, remember that you have to have some ongoing speed in order to drift. 
Keep your finger on the gas pedal. Once the speed is reached around 80+, hit the handbrake + steering/arrows in the direction in which you want to drift.
Also, while drifting, keep an eye on the map and track because you don't need to do any drift on the straight path; initially, practice on turns because it helps you to learn and practice better than drifting on consecutive tracks in the game.
Once you have hit the break and steering, hit the gas button again to give more speed and power during the drift to the car.
Now you have to control your speed and angle in order to avoid oversteering/understeering; otherwise, you will hit the wall, or your car may get unbalanced in FR Legends Supra Mod APK.
That's pretty much it. Still, the bottom line is to do more and more practice and enjoy the game simultaneously because the core reason for playing any game is to have a great, fun, and entertaining time.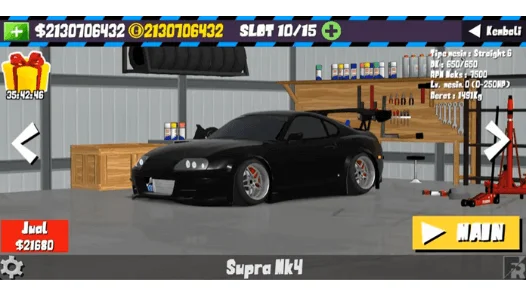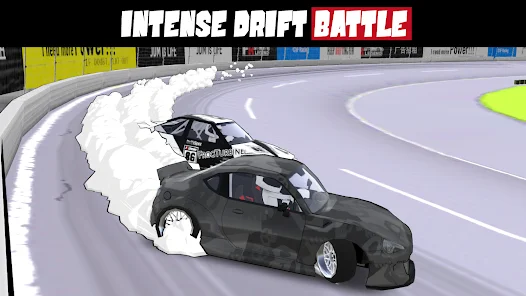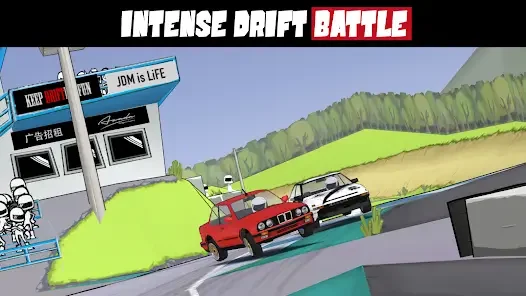 Conclusion
How to drift in FR Legends? This question has been answered with super in-depth detail in the above points. The one-line summary is to practice and play the game more and more in order to get better at drifting in the legendary game FR Legends. Enjoy the game, take your time, and become the best drifter. You can also have some other advantages, like unlocked all cars, new maps, unlimited money, etc. With the help of FR Legends MOD APK.
---