Playing android and ios games on the pc was very challenging back in the day. But in today's modern world, this problem has been solved. Similarly, today I will be telling your step by step process of how to play FR Legends On PC and, before that, how to install FR Legends Mod APK On PC.
The whole process is quite simple, and let's get straight to it.
You need to install the software called "Blue Stacks" on your PC/Laptop.
After the installation process, open it and wait a while and let it load. Click on the "Google Playstore App" on the "Blue Stacks" software and sign in OR signup for your account. 
Once you are done with the sign-in process, it's time to search for "FR Legends" on the search bar of the play store app available at the top right corner.
Click on the app and install it. 
Once the game installation is completed, you will see the game icon on the main screen of the Blue Stack software. Close the play store app and click on the FR Legends game app, and boom! You can now play the FR Legends On PC for absolutely free and in just a few simple steps! Also, following the same process, you can download and play any drifting game on your PC just like you can play FR Legends.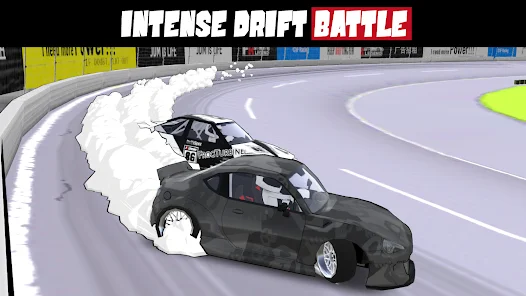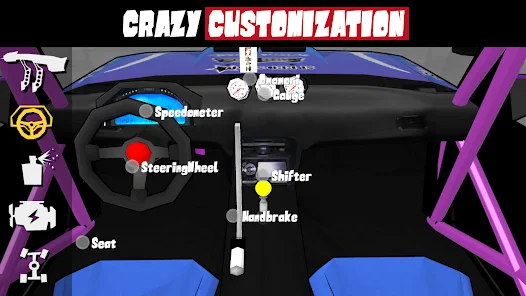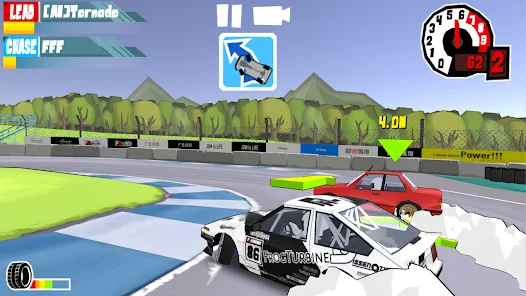 NOTE: You must have a system having these specifications in order to play FR Legends or any other game on the Blue Stacks in your PC/Laptop.
Requirements:
Microsoft Windows 7 OR Above
Intel or AMD Processor
At Least 4GB RAM
5GB Free Disk Space
You can download the Blue Stack software from here. The provided source is entirely safe and free. After the installation of the Blue Stacks and FR Legends game on it, you can play the game with your keyboard, and if your PC/Laptop meets the requirements as mentioned earlier, then you will experience the perfect smoothest gameplay you have ever experienced.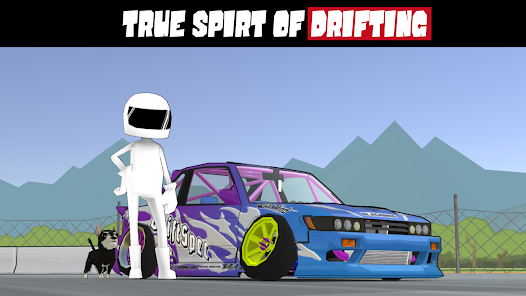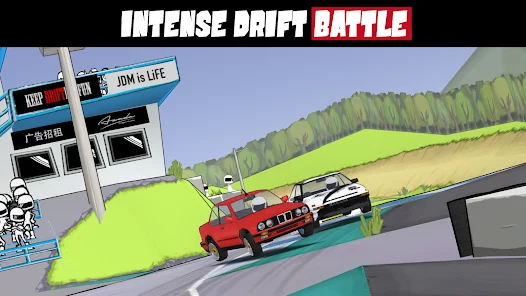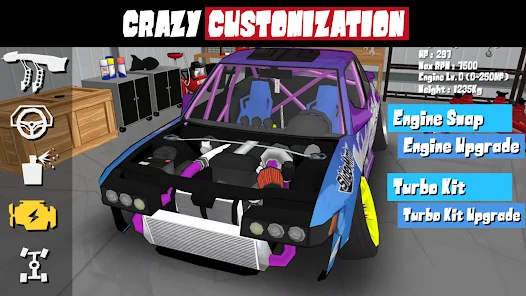 ---